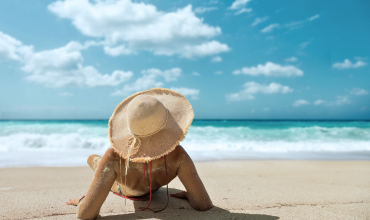 I've been using pricebeat to buy vacations for many years in a row. Prices are good, service is great and gift cards are a nice little extra! Definitely five stars!

Repeating customer here. Pricebeat has improved a lot. Gift card was the reason to buy here. Now every other aspect is much better - agents, website, emails and so on. New folks runnign pricbeat are doing great and I hope it will stay that way. I got my gift card just few days after I got back home from my vacation to Cayo. Very nicely done! Will be booking soon again!

New site is nice. Takes few minutes to purchase a vacation package. I didn't know I had to pick my gift card separately, but two days later I got an email from support. They explained how everything works. I got my amazon card in 5 days. Seems like the new guys really care - they are pretty quick to answer the emails. Makes a big difference. Thanks!